We are committed to providing you with IT solutions that are efficient, reliable, and secure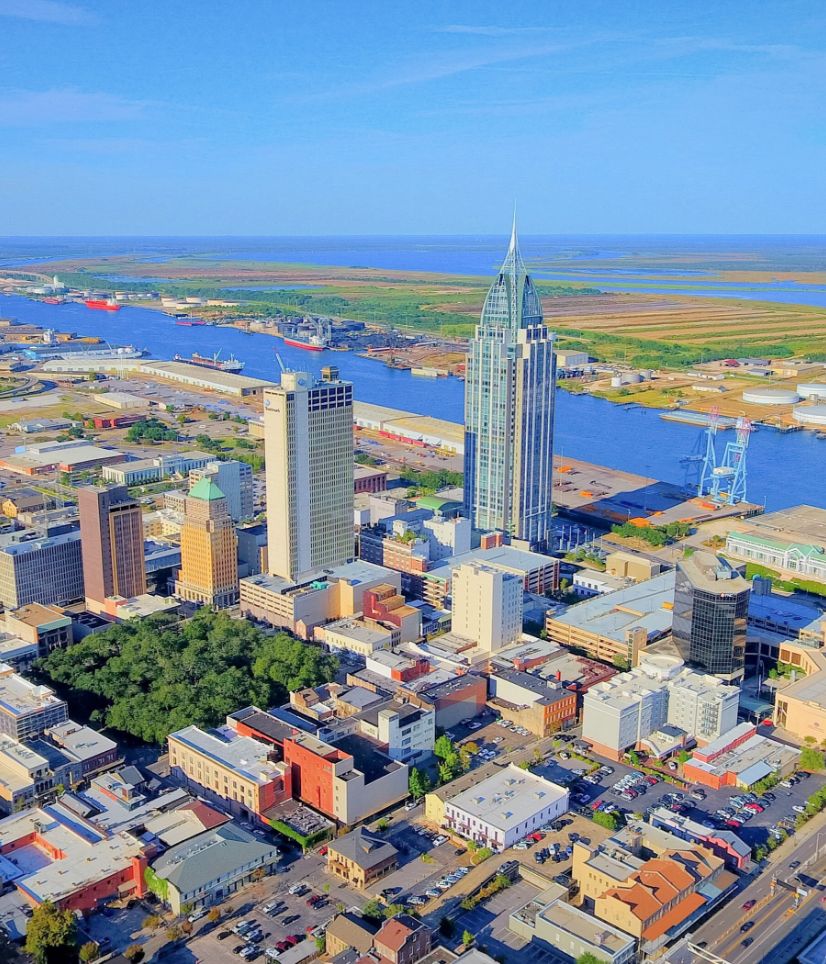 Do you struggle to streamline and optimize your IT systems? This is a common problem for small- and medium-sized businesses (SMBs), especially if your IT infrastructure was assembled piecemeal and is powered by different brands and vendors. Large enterprises typically hire a certified and highly experienced IT team to assess the state of their business's systems. However, this may not be economically feasible for SMBs. Hiring extra IT staff could hurt your budget and your plans. Luckily, there is a solution available to you.
Advantage IT offers a managed IT services solution that can help you streamline and optimize your IT systems without the need to hire extra IT staff. Our team of certified IT experts will assess your current IT infrastructure and recommend the best solutions to improve your performance, security, and reliability. We will also provide ongoing support to ensure that your IT systems are always up and running.
Our managed IT services are a cost-effective way to improve the efficiency and reliability of your IT systems. We can help you save time and money while also reducing your risk of downtime and data loss. Contact us today to learn more about how we can help you.
Why choose Advantage IT as your Mobile, AL Business's IT support company?
Advantage IT's "all you can use" support model ensures our strong motivation to swiftly restore your operations after a disruption and make certain it doesn't happen again. Furthermore, our dedicated IT help desk engineers, who are experienced and highly certified, take pride in going the extra mile to maintain the optimal condition of your IT infrastructure.
In addition to providing exceptional IT support in Mobile, Advantage IT also offers  comprehensive managed IT services and IT consulting that not only guarantee the reliability of your technology infrastructure, but also propel your business forward. Partner with Advantage, and our expert team will implement solutions and services that enhance your technology's productivity and capabilities while minimizing cybersecurity risks and inefficiencies.
As your trusted IT partner, we will transform your business technology from an unreliable obstacle into an invaluable asset that supports growth and generates revenue.
Our IT services and solutions are designed to prevent data loss, work disruptions, and other technology disasters — we don't wait to act until the damage is done.
No matter how many issues our support solves for you or how much work we put in to optimize your systems, your monthly fee is the same, predictable price.
We provide fast, reliable IT support that fixes your technology problems for good before they escalate into disasters. Whenever you need us, we're there.
Advantage IT's Full Range of Managed Services and IT Solutions
Frequently Asked Questions
We will work with you to create a customized managed services plan that meets your specific needs and budget. This plan may include security and compliance, network monitoring, preventive maintenance, cloud and infrastructure management, and more. We'll assess your system to identify your needs and deploy the solutions that fit.
Outsourced IT services can help small and medium-sized businesses like yours achieve peak IT performance while saving money. This will help you focus on your core business activities and grow your business.
A thorough IT assessment can help SMBs identify areas for improvement, such as outdated hardware and software, lack of security measures, and inadequate employee training. We can help you assess your IT needs and recommend the best solutions to meet your budget and requirements. We are committed to helping SMBs improve their IT performance so that they can focus on their core business activities.
By working with us, you can maximize your IT investment, reduce costs, and increase your revenue-making potential.
What do companies in Mobile and across the Gulf Coast think about working with Advantage IT?
Our office has been using Advantage IT's services for a long while, and we have always had a great experience with them. They are knowledgeable, dependable, and friendly. Whenever there is an issue or something we need, they are not only quick to respond but also to deliver. If your business is in need of tech support, I highly recommend Advantage IT Management.
Advantage IT Management provides top-notch IT services. The staff is extremely professional, understanding, and personable. Problems are quickly resolved. No issue is too big or too small for them.
Hands down one of the best IT companies I've ever worked with. Matt and his team are spot on when we need them. Highly, highly recommended.
Excellent customer service over a wide range of technical issues. These folks KNOW what they are talking about AND they are honest and fair.